This up-market suburb offers similar priced and vintage as Calvin Park and Polson Park, with easy access to downtown and Hwy. 401. The population is stable and area facilities include public and separate elementary schools, churches, shops, plazas, playgrounds, tennis courts and playing fields - Kingston Relocation Guide
Glenard Park

Indian Road Parkette

Bill Hackett Park

Strathcona Park
O'Connor Park Rink

Cloverleaf Lanes (bowling)

Leisa's School of Dance
Dining in the Area
Don cherry's sports grill
This is a great place to watch the Blue Jays game and enjoy some great "pub" food: burgers & fries & beer or a soup of the day (potato, bacon -- is delicious!). You'll experience good service and atmosphere.
Would you like to know what properties are for sale in this neighbourhood?
Sign up today to be notified of new listings in the area.
Would you like to be added to a list to receive new listing notification for this area? Fill out the form below and we will add you to an automated system that will send you listings as they are added the MLS®.
SHOPPING AT Kingston Centre
This campus-style open-air shopping centre is one of two major transfer points for Kingston's public transit. If you click the button below you'll see the long list of amenities it offers.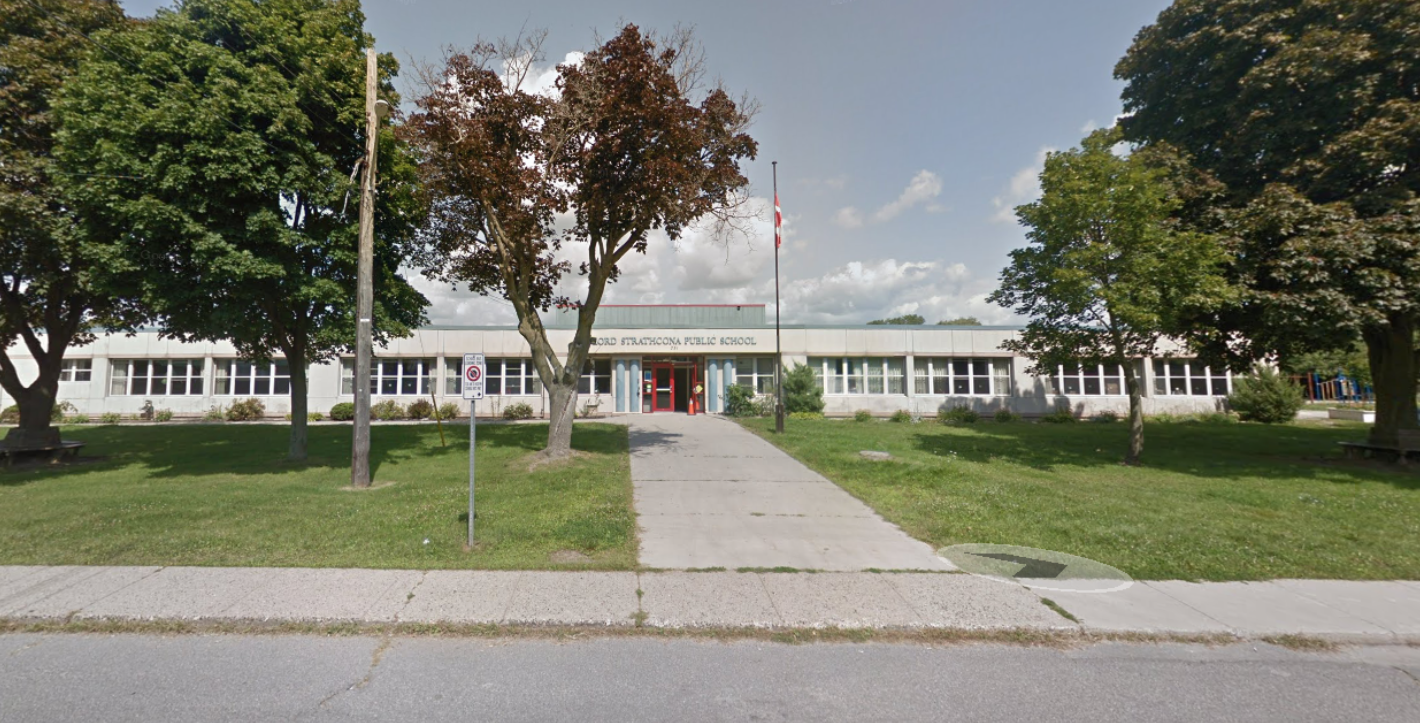 CATHOLIC SECONDARY SCHOOL
Contact Us
Is there information we do not provide about the area that would help us better serve the public? Please let us know so we can better assist people relocating to our community or local home buyers with finding the right neighbourhood for their needs.