Several Schools Within Walking Distance
Originally built in the early 1950s to 1970s, many homes have been recently upgraded. Smaller, single-family homes and two-storey homes are within walking distance to secondary and elementary schools, convenient to west-end shopping, soccer and baseball parks, a community outdoor swimming pool and child-care centres. This is a great neighbourhood for families of all ages. - Kingston Relocation Guide
Centre 70 Arena

Kingston Curling Club

Jung Do Martial Arts Academy

Brodie Park
LaSalle Park (Ball Diamonds)

Lakeshore Swimming Pool

Welborn Park

Henderson School Park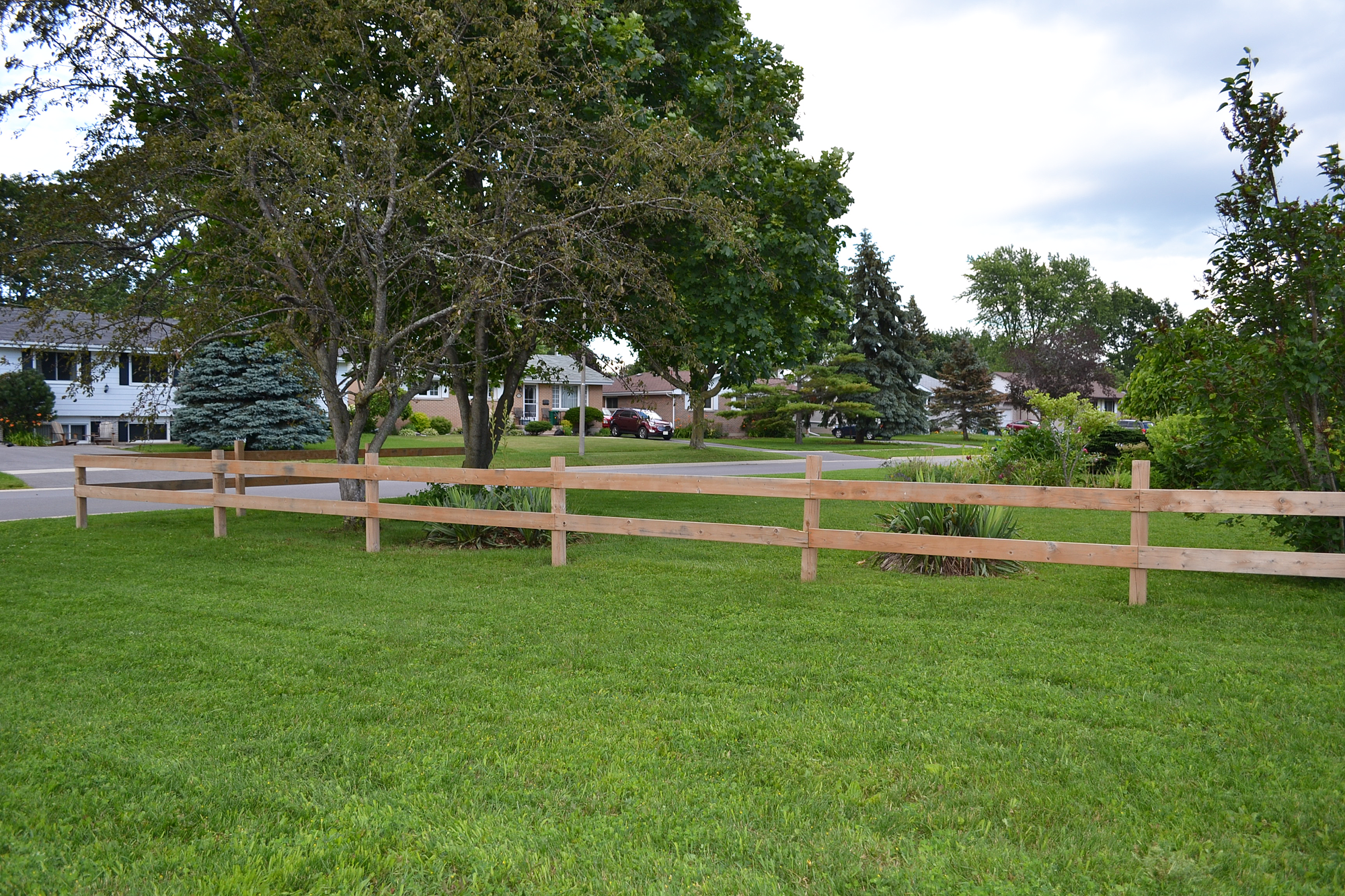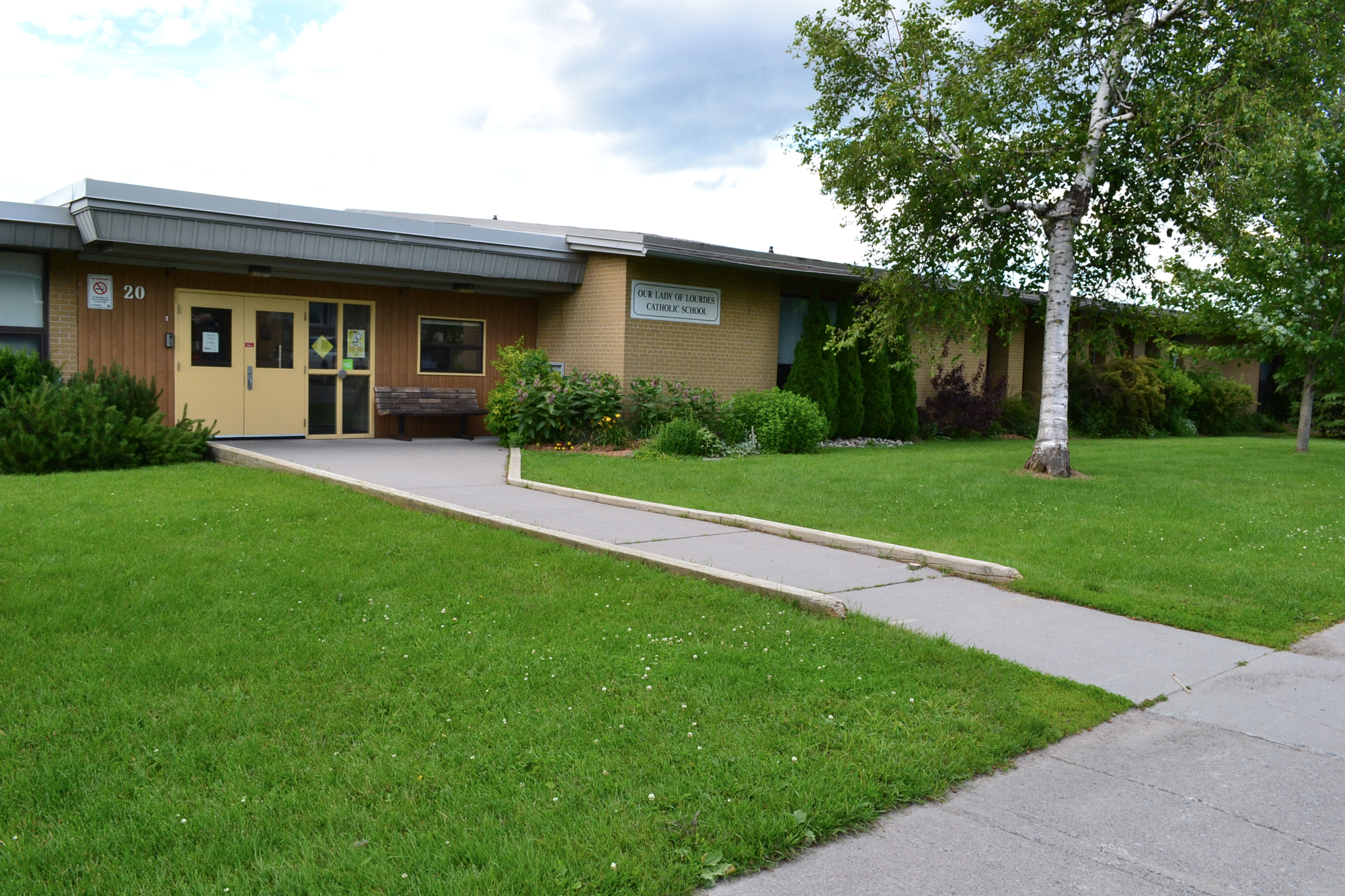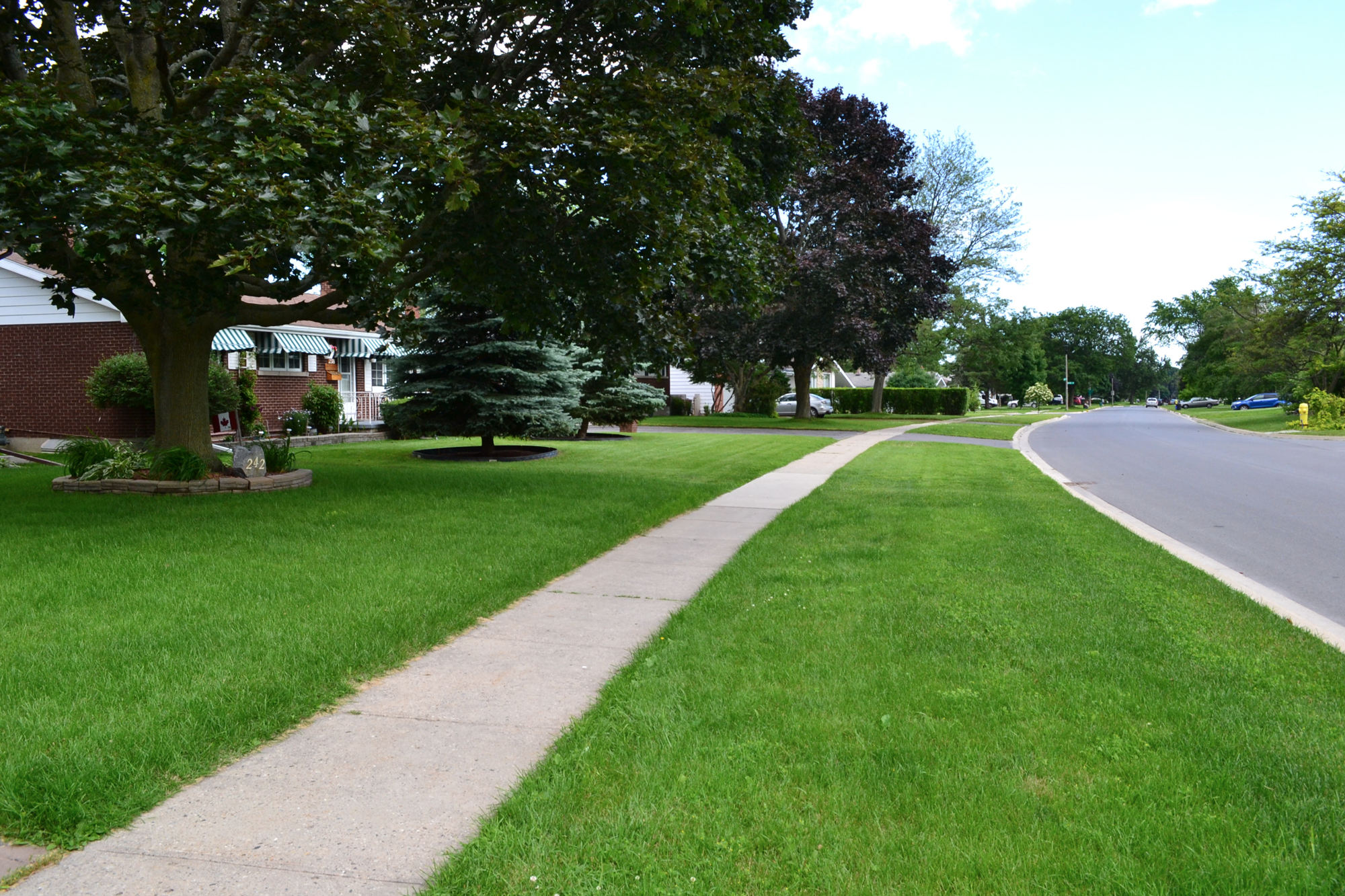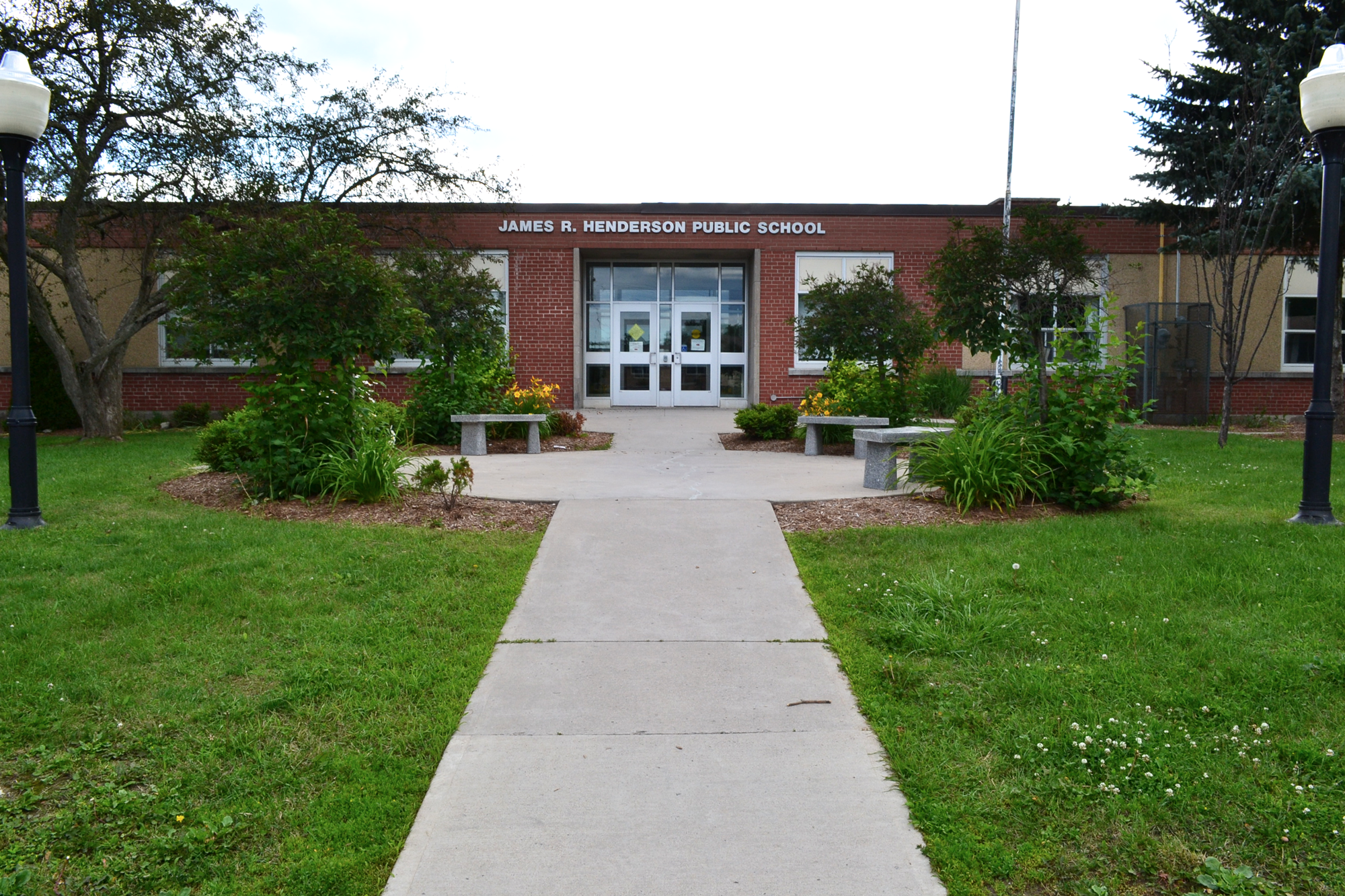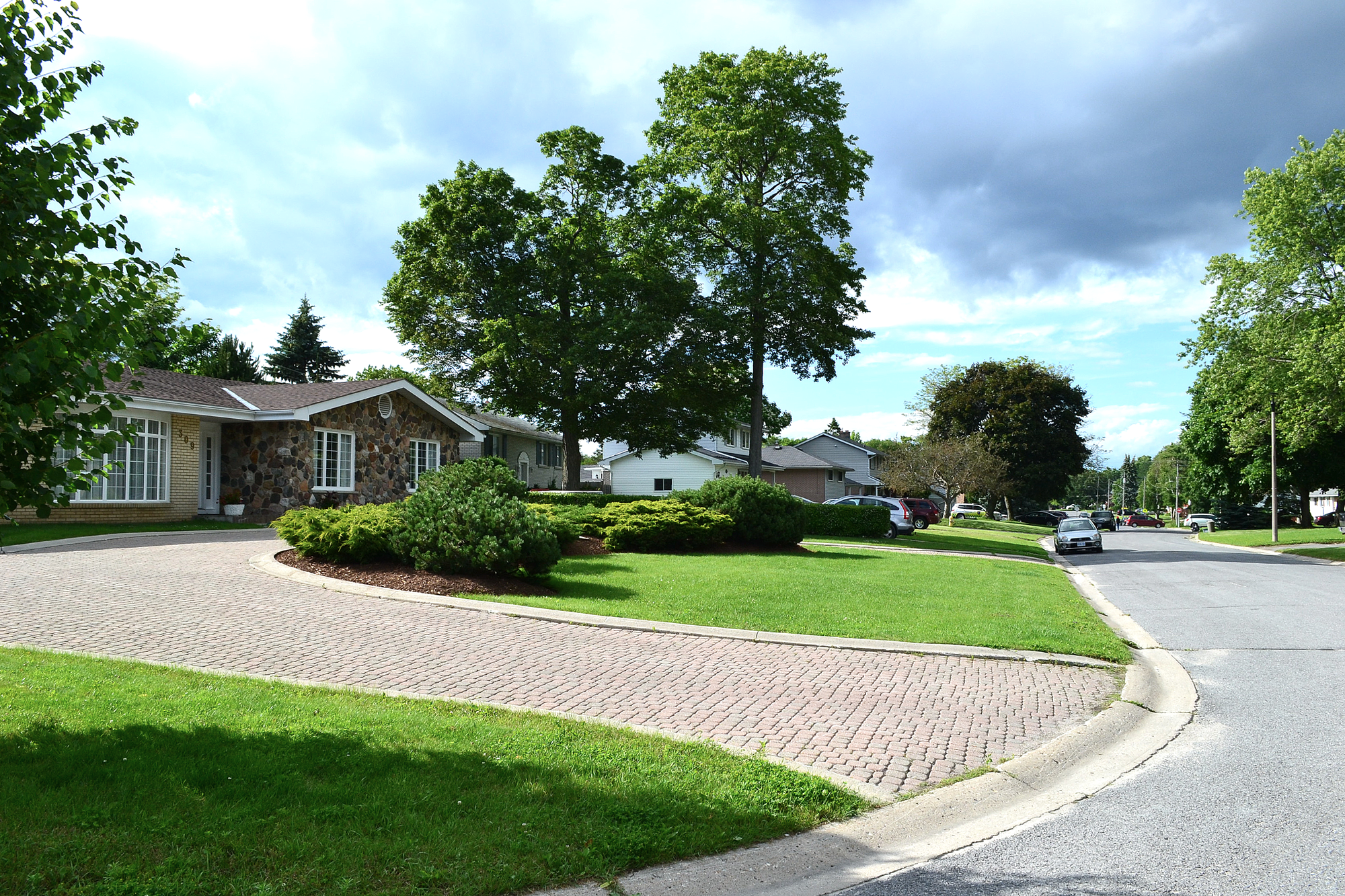 Fine Dining
Days on front - in reddendale plaza
Days on Front offers contemporary Canadian Cuisine, reflective of a simplified, yet refined approach to taste. They offer the finest ingredients, sourced locally whenever possible. They shop for quality and consistency, and strive to maintain their menu with the most interesting and intriguing seasonal ingredients. With their attentive knowledgeable staff, you'll enjoy your dining experience (Days On Front, Top Rated Restaurant In The West End)
Housing  Numbers for 2018
Would you like to know what properties are for sale in this neighbourhood?
Sign up today to be notified of new listings in the area.
Would you like to be added to a list to receive new listing notification for this area? Fill out the form below and we will add you to an automated system that will send you listings as they are added the MLS®.
SHOPPING AT REDDENDALE PLAZA
This small plaza offers many amenities, including a pharmacy, medical clinic, bank, convenience store, hairdresser, butcher, and an auto centre. Many Kingstonians in the area make a trip to the well established Mamma Mia Pizzeria at least a few times a year, and some might say it is their favourite place in the area.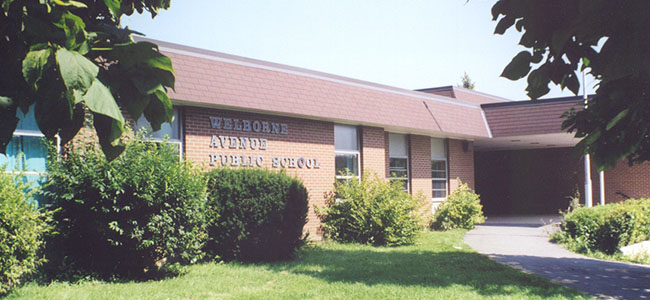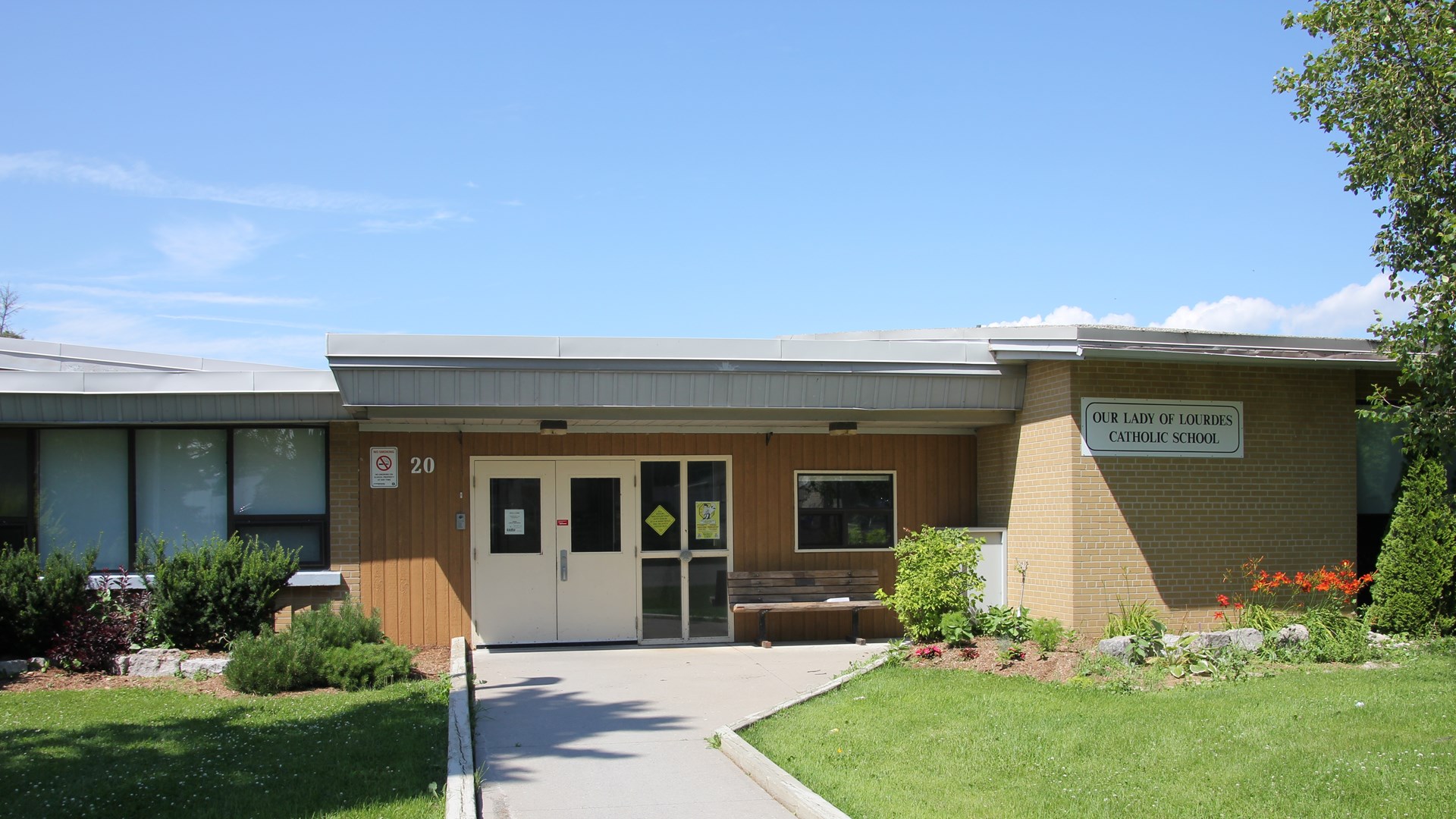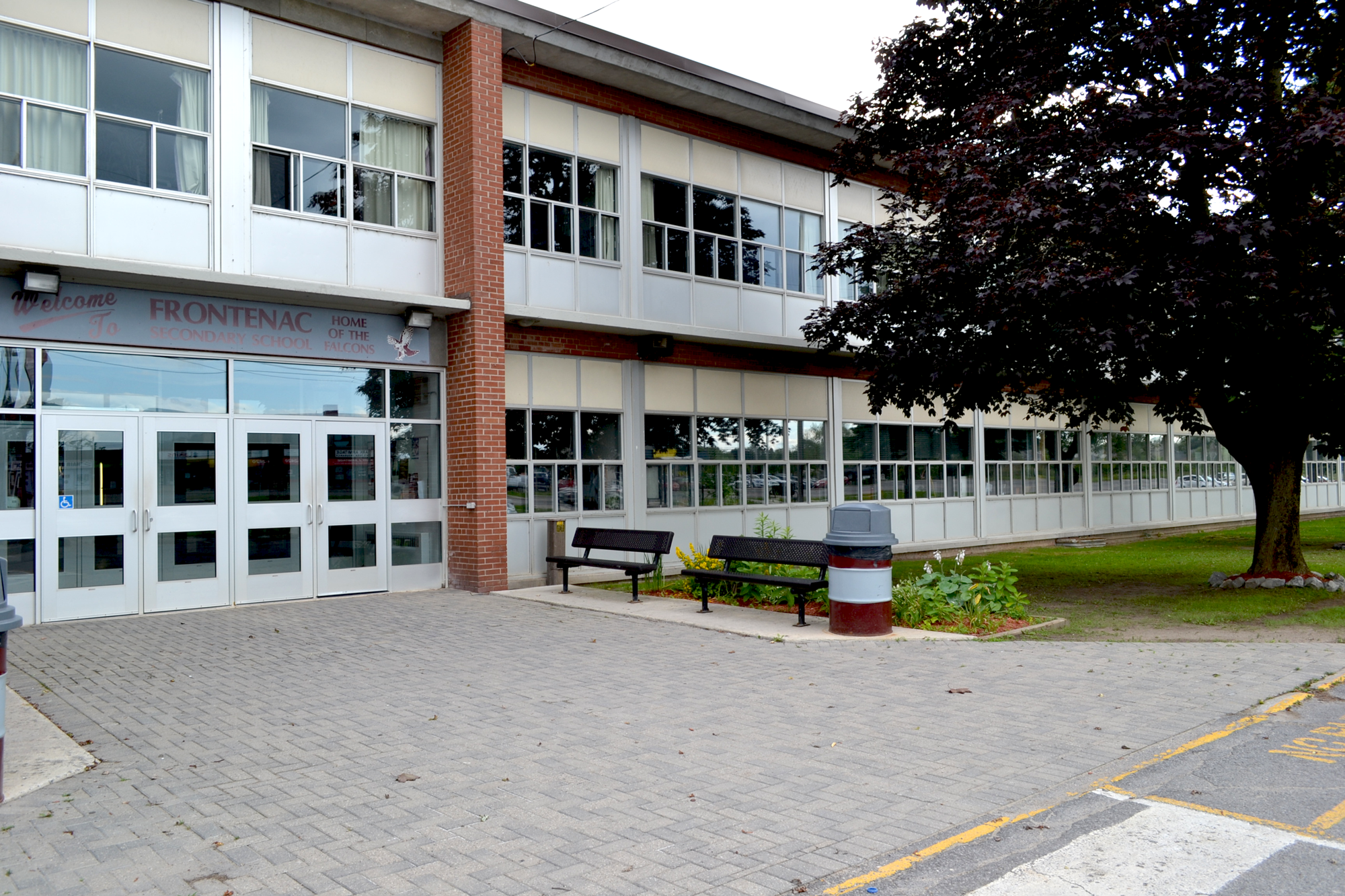 Contact Us
Is there information we do not provide about the area that would help us better serve the public? Please let us know so we can better assist people relocating to our community or local home buyers with finding the right neighbourhood for their needs.