A great area for families looking for great schools
Situated along Bayridge Drive and between Bath Road and Taylor Kidd Boulevard, development of this suburban community of single-family and executive homes started in the 1970s. Facilities and attractions include elementary and secondary schools, several churches, outdoor tennis courts and sports fields. Single-family detached homes sold from mid - $200,000 (2017 Kingston Relocation Guide).
Hillview Park

Mona Lookout Park

Foresthill Park

J. Grass Creek Park
Comrade W. C. Warnica Memorial Park

Highgate Park

Bayridge Park

Ashton Park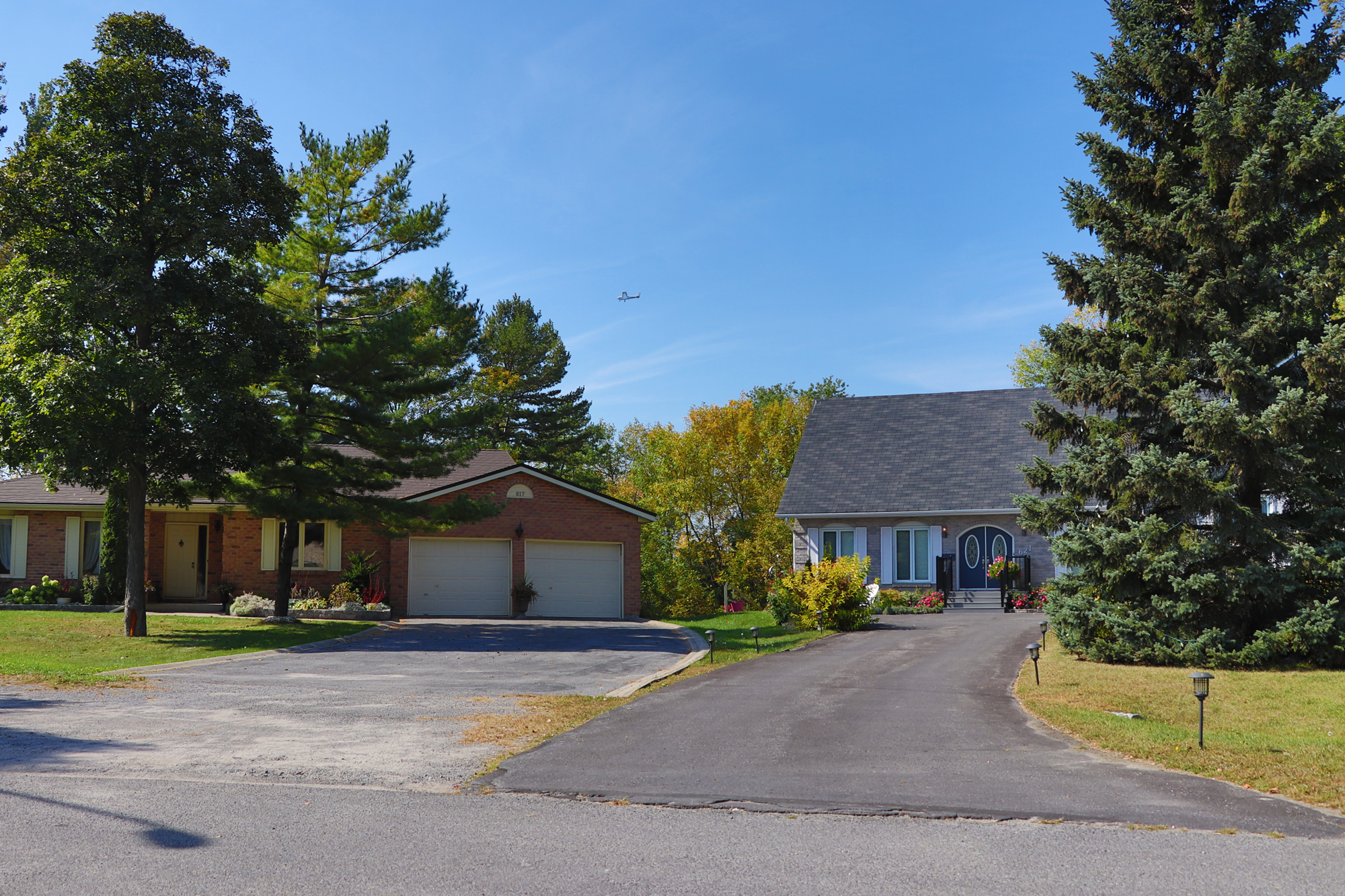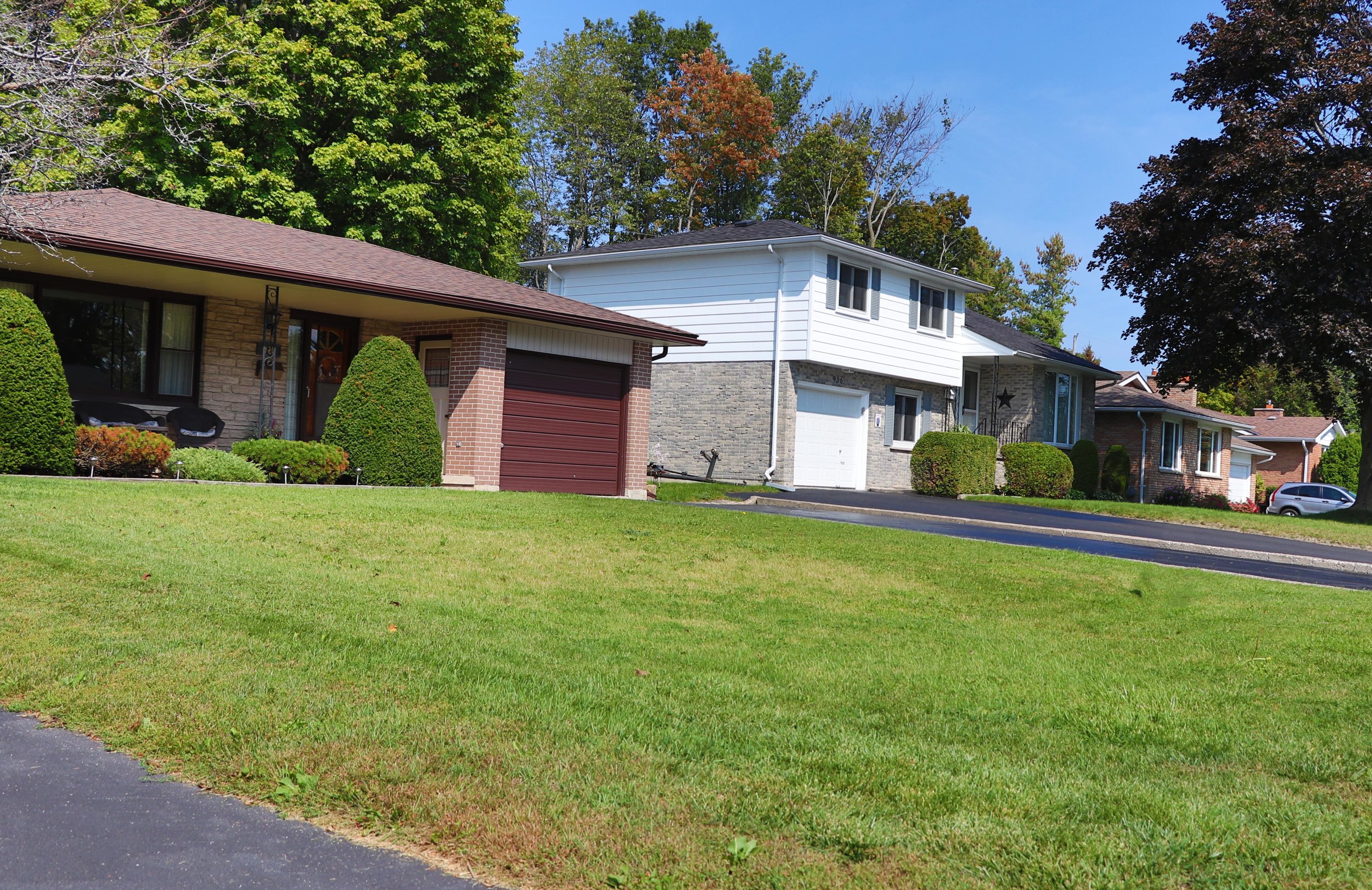 Neighbourhood Bistro
Bella bistro - corner of bath collins bay road
Bella Bistro is committed to serving local food. They work with local farmers and suppliers to source local beef, pork and lamb that is naturally raised, hormone and antibiotic free. Also, their chicken and turkey are air chilled, vegetable and grain fed. They bake their own bread and make their pizza dough and home make everything from their sauces, dressings, and desserts. This is where you can find local craft beers and Ontario wines in addition to a selection of international wines. They take pride in supporting their local community and offering fresh local food.
Bayridge West - Numbers for 2018
Bayridge East - Numbers for 2018
Would you like to know what properties are for sale in this neighbourhood?
Sign up today to be notified of new listings in the area.
Would you like to be added to a list to receive new listing notification for this area? Fill out the form below and we will add you to an automated system that will send you listings as they are added the MLS®.
Shopping in the Bayridge area
The Bayridge Centre Plaza offers many amenities, including a pharmacy, medical clinic, bank, salon, grocery store, fitness club, sushi restaurant, and more. At the other end of the neighbourhood at the corner of Collins Bay Rd and Bath Rd, you'll find more amenities such as a car wash, pharmacy, Tim Hortans, animal hospital and a salon.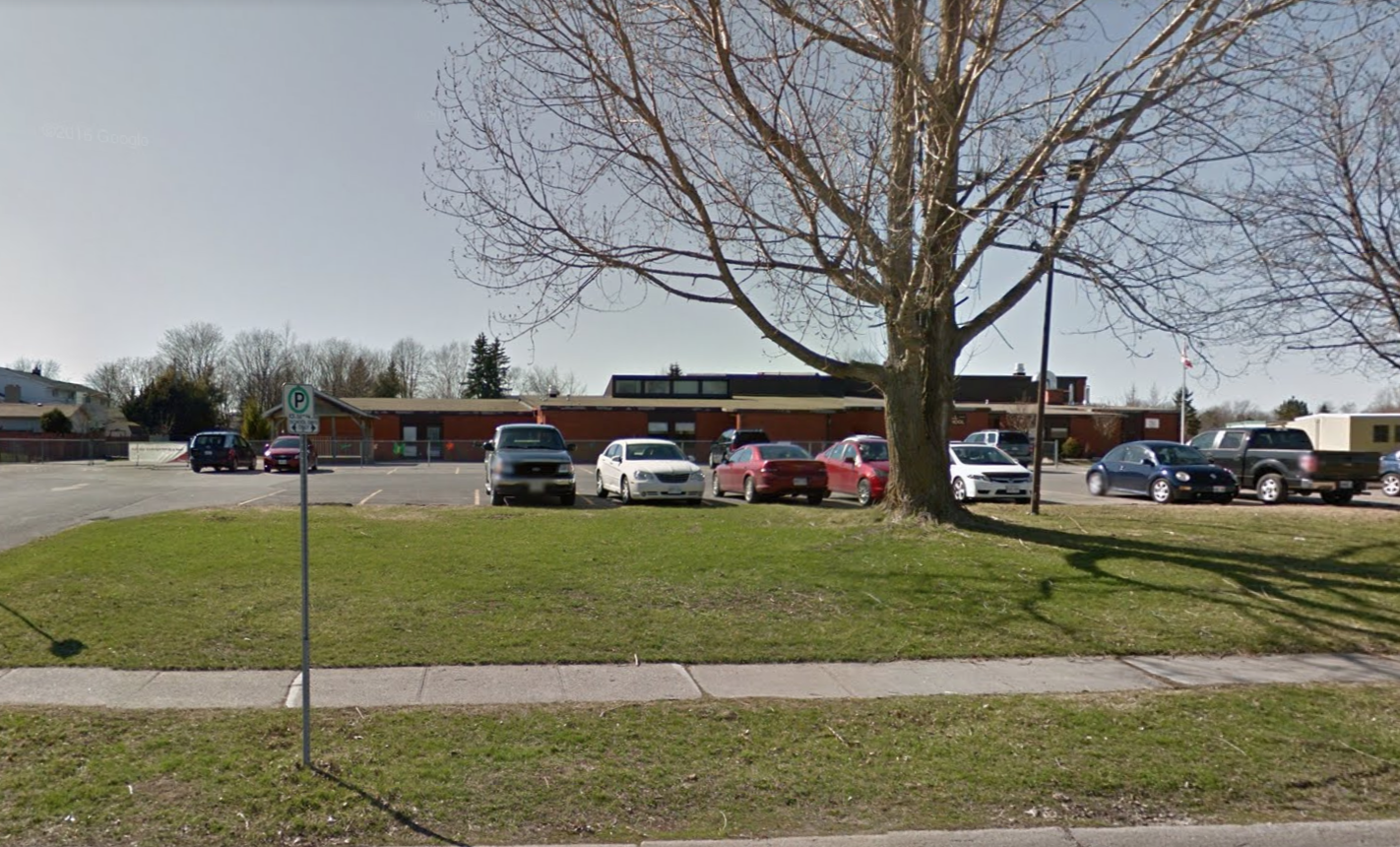 Contact Us
Is there information we do not provide about the area that would help us better serve the public? Please let us know so we can better assist people relocating to our community or local home buyers with finding the right neighbourhood for their needs.